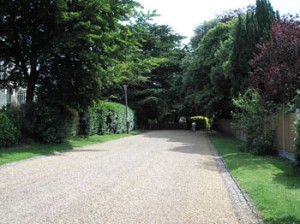 THE BLACKHEATH CATOR ESTATE RESIDENTS LTD
A non-profit making Company, set up by residents in 1965 to preserve the unique character of their environment. The Estate has been designated as a Conservation Area. If you have any comments about any issues regarding the Blackheath Cator Estate please email us at the office office@blackheathcatorestate.co.uk
Annual General meeting 2018
This year's AGM will be held at 8.00 pm Tuesday 10 July 2018 at St Michael & All Angel's Church Hall, and it is hoped that as many shareholders as possible will be able to attend.
Our latest newsletters can be found here : Spring 2018 Newsletter & Spring 2018 Budget.
For other news and older newsletters go to the News page.
Contact us:
The Old Bakehouse, 11 Blackheath Village, London, SE3 9LA
Telephone: 020 8297 1210
e-mail:  office@blackheathcatorestate.co.uk
The office is open Monday-Friday : 9.30am-3.30pm

Estate Manager
Dave Owen

Administrator
Vicki Graham