AGM A note to Shareholders: Covid-19 rules permitting, the 2020 Annual General Meeting will be held on Tuesday 8th March at St Michaels & All Angels Church Hall. We hope you will be able to join us for a glass of wine afterwards.
If you are a resident of the Blackheath Cator Estate not currently on our emailing list but would like to be kept up to date with Estate matters please let us know by email including your address.
Estate Documents: for frequently requested documents click here to view or download.
Neighbourhood Watch New page added to Estate Information bringing you a Crime Update report and latest scams that have been reported
For local support and help please click here
If you smell gas phone 0800 111 999
If you have a power cut phone 105
Royal Borough of Greenwich phone 0208 854 8888
Click here for Council services affected by Coronavirus
Click here for Royal Borough of Greenwich website
THE BLACKHEATH CATOR ESTATE RESIDENTS LTD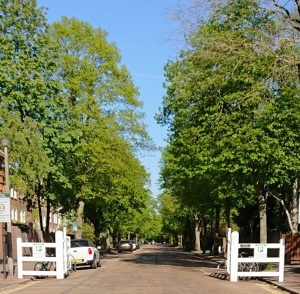 A non-profit making Company, set up by residents in 1965 to preserve the unique character of their environment. The Estate has been designated as a Conservation Area. If you have any comments about any issues regarding the Blackheath Cator Estate please email us at the office office@blackheathcatorestate.co.uk
Our latest newsletters can be found here : bcer_newsletter_winter2020A4
For other news and older newsletters go to the News page.
Contact us:
The Old Bakehouse, 11 Blackheath Village, London, SE3 9LA
Telephone: 020 8297 1210
e-mail: office@blackheathcatorestate.co.uk
Estate Manager
Steven Sensier
Administrator
Isobel Lees